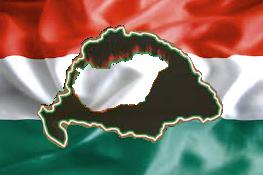 ---





---


Welcome to "Down with Trianon!" website, dear visitor!


This website created first to make place on the Internet for my games about Trianon and revision, and make available these for anyone. Hopefully the page will increase with contents, bit by bit.

Down with Trianon! Justice for Hungary!


---

Start: 2014. january.